Buy Car Hire Excess Insurance
from Direct Car Excess
Perfect when hiring a car to explore the Pacific Coast Highway
The Pacific Coast Highway Places to Visit and Sights to See
Welcome to our third blog in our series on the Ultimate Guide to Great American Road Trips.
Take an incredible journey along Pacific Coast Highway and discover iconic sights, stunning views and captivating places. Perfect for all UK travellers looking to explore the best of the USA Pacific Coast, this blog is sure to provide a guide as you plan your way from Olympia to San Diego.
The iconic route offers so much more than just a coastal drive. Connect with rural communities, stop at farmers markets, take part in activities such as biking or kayaking, explore beautiful wildlife reserves that teem with rare birds species and find the perfect place to relax on many stunning beaches. All against the backdrop of the majestic Pacific Ocean coastline.
Pacific Coast Highway and its Unique Appeal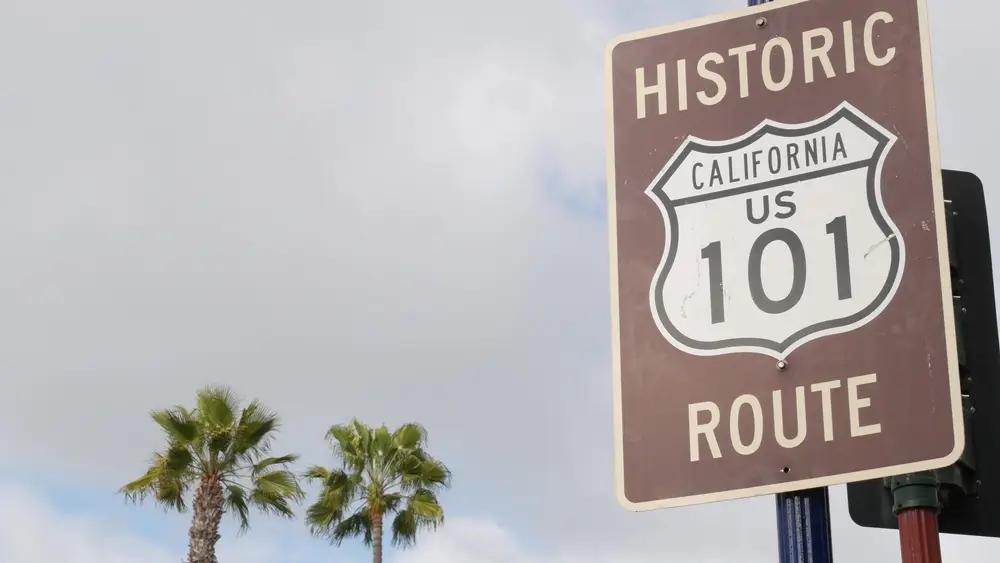 The Pacific Coast Highway, one of a group of iconic USA road trips, that extends for 1,675 miles along the Pacific coast. Starting in Olympia Washington State along US 101, connecting with California Highway 1 and finishing in San Diego. This iconic highway takes in some of North America's most stunning coastlines passing through lush redwood forests to windswept beaches and panoramic coastal vistas, driving Pacific Coast Highway leaves a deep impression on those that travel along its meandering path.
Some of the Best Food in the USA
When taking a road trip along Pacific Coast Highway, make sure to pull over and take advantage of the numerous delicious food destinations you'll encounter. Washington State is known for its salmon, cherries, apples, and huckleberries. In Oregon, voodoo doughnuts, magnificent Pinot Noir, Dungeness crab and hazelnuts. Whilst California not only offers up its fantastic wineries and more standard US fare but is famous for its fusion and Mexican cuisine.
From casual seaside seafood joints in Malibu, to unique wineries in Paso Robles, there's an array of options for your next meal. Take your time to savour the flavours of local cuisine; this is a great way to explore the area and support small businesses!
Take a Break at Different State Parks or Local Attractions
Washington State is home to some of the most beautiful national parks in the United States including Mt. Rainier National Park, Olympic National Park and North Cascades National Park, visitors can explore a wide range of environments, from high mountains and deep forests to beaches and shorelines.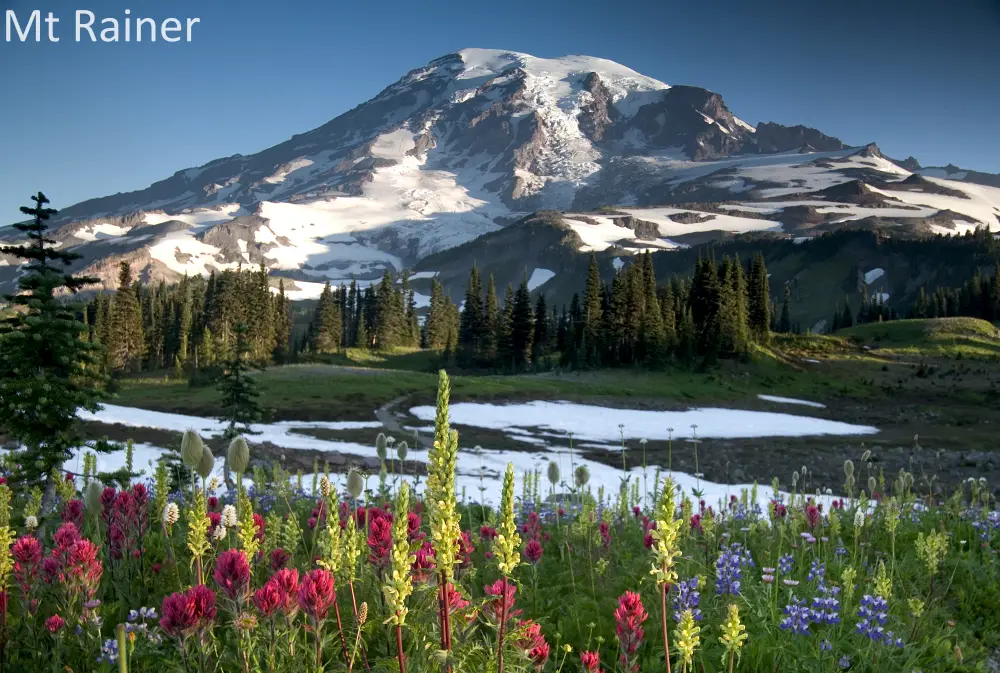 Oregon is home to Crater Lake National Park, with its crystal-clear lake set within a dormant volcano crater, John Day Fossil Beds Monument and its fascinating fossil deposits, Oregon's national parks offer visitors an array of breathtaking landscapes and incredible attractions. Explore ancient forests full of old growth trees or venture into the deep canyons carved by powerful rivers over millions of years.
California hosts some of the most beautiful national parks in the United States. From Yosemite National Park, with its majestic granite cliffs and towering sequoia trees, to Joshua Tree National Park's surreal desert landscapes.
Enjoy Cultural Experiences Along the Pacific Coast Highway
Washington State is a place of immense cultural diversity and artistry and unique culture found in its cities. From Seattle's iconic music scene to Spokane's vibrant public art installations. Whether you're looking for traditional Native American carvings or modern urban street murals, Washington has an abundance of creative expression that can be explored. From galleries displaying local artists' work to festivals celebrating regional music and dance, there are countless opportunities to experience the diverse artistic cultures that make up this beautiful state.
Morro Bay is a picturesque coastal city in California, located along the Pacific Coast Highway. It boasts magnificent views of Morro Rock and its surrounding bay area, as well as breathtaking beaches and plenty of outdoor activities. Visitors to this charming town can take part in fishing charters, kayaking trips or long walks along the beach while taking in the stunning natural beauty that surrounds them. The local restaurants serve up some delicious seafood dishes, while art galleries showcase some of the best artwork from talented locals.
Santa Barbara, California is a city full of rich culture and history. Visitors can explore the many art galleries showcasing local artists' work or take part in the flourishing music scene that permeates the city. The city hosts an array of annual events such as the Santa Barbara International Film Festival in February, Old Spanish Days Fiesta in August, and the Music Academy of the West Summer Festival in June.
Plan Out Your Route in Advance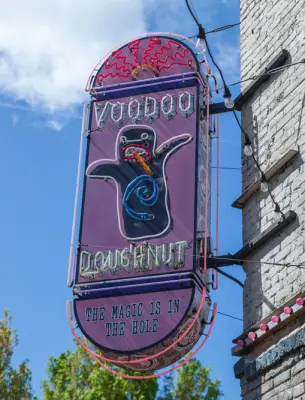 Planning out your route in advance is the key to ensuring you don't miss out on any of the beautiful sights along or off the Pacific Coast Highway. Decide how long of a journey you'd like, and map out roads, towns, cities and attractions that will be included.
If you're travelling from the UK, a car is going to be essential and is the only way to fully explore what the Pacific Coast Highway has to offer. Just be sure to map out your journey in advance and make sure to save some time for unexpected stops – you never know what you are going to stumble on as you work your way along the Pacific Coast Highway.
Get ready for a trip of a lifetime
If you are planning a trip through the USA and are going to be hiring a car, Direct Car Excess offers a product that reimburses any excess you might have to pay if your rental car is damaged or stolen at a competitive price. Find out more Get an instant quote. This insurance is Underwritten by American Insurance Group UK Limited. Terms and Conditions apply.